Benefits of Leasing | Schlossmann Honda City | Milwaukee WI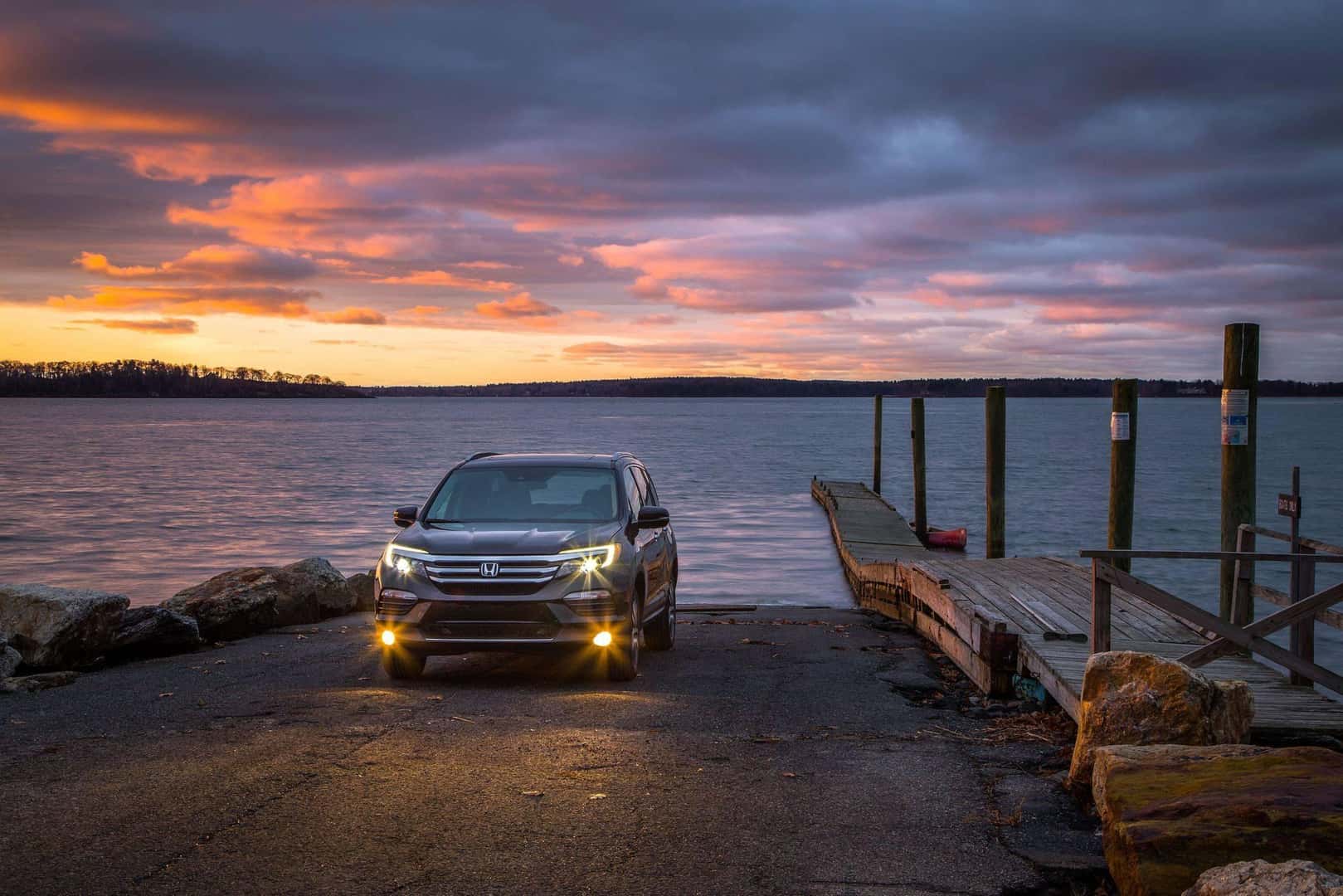 View New Honda InventoryView New Honda Lease Specials
Buying and leasing are two options available to drivers in the market for a brand new car. Buyers should weigh both options, taking into account their financial situation, before deciding which option is right for them. There are plenty of benefits on both sides of the equation, but leasing offers benefits that make most cars affordable to budget-conscious drivers.
Price
While you won't own a car outright once the lease contract is up, leasing can make a car much more affordable. Buying a vehicle tends to require a hefty down payment, high monthly payments, and a long-term loan.
Leasing eliminates most of those problems. Most lease contracts are three years long, allowing buyers a clearer way to plan for the near future. Dealerships usually don't require hefty down payments in order to lease a car. Since a lease is essentially a long-term rental, the monthly payments are generally lower across the board as well.
Technology
Leasing a vehicle allows drivers to gain access to the newest technologies without spending a ton of money. Since most lease contracts tend to span around three years, drivers can essentially get behind the wheel of a brand new car that often. New models come with the latest technology, making a lease an attractive option to the tech-savvy driver.
Safety
Like technology, there are major advances in safety equipment and technologies every year. Getting behind the wheel of a new car allows drivers to rest easy on the road knowing they're protected by all of the latest features the industry has to offer. While some technologies will only be available on high-end trims, drivers will still enjoy all of the safety features of a brand new car every few years.
Driving a brand new car isn't for everyone, but the prices and flexibility at Schlossmann Honda City in Milwaukee WI make it hard to resist! Check out our great inventory of new Hondas today!