---
If you're looking to improve your credit score before applying for an auto loan, we have tips to help you. Our finance department team collaborates with drivers all over Milwaukee, Greenfield, and Waukesha, WI, who'd like to find a great car and a great loan to go along with it.
Read on to find out some credit improvement methods you could even start using today. If you have any questions, we're here to help. Contact one of our experts at Schlossmann Honda City today!
---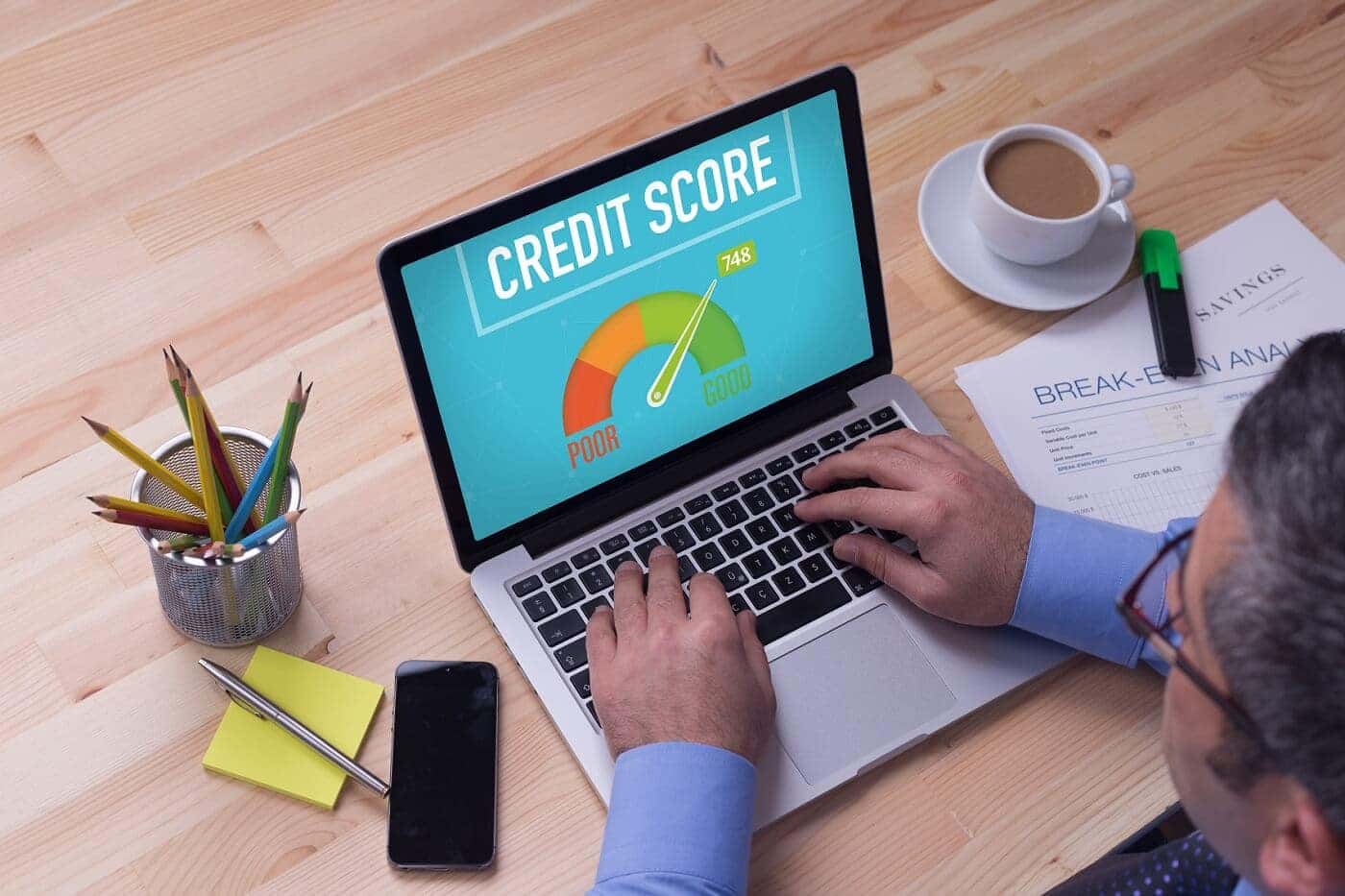 How to Boost Credit Score for Auto Loans
There are various steps you can take to boost your credit score. One of the first is to review your entire credit report and note any inaccuracies. You can dispute incorrect charges and possibly see an improvement to your score.
The next step is to make sure all your bills are paid on time. If you have any late payments, put a plan in place to catch up as soon as possible. On-time payments play a large role in your score, so this should be a primary area of focus.
Other steps you can take include the following:
Apply for a secured credit card
Become an authorized user on a family member's card
Lower your credit utilization
A secured card uses your own money as a line of credit and is a safe way to show you can pay back money on time. Becoming an authorized user allows a family member's good credit history to count toward yours, too.
Another step pertains to your credit utilization. Use as little of your credit line as possible to keep your utilization below 30%.
---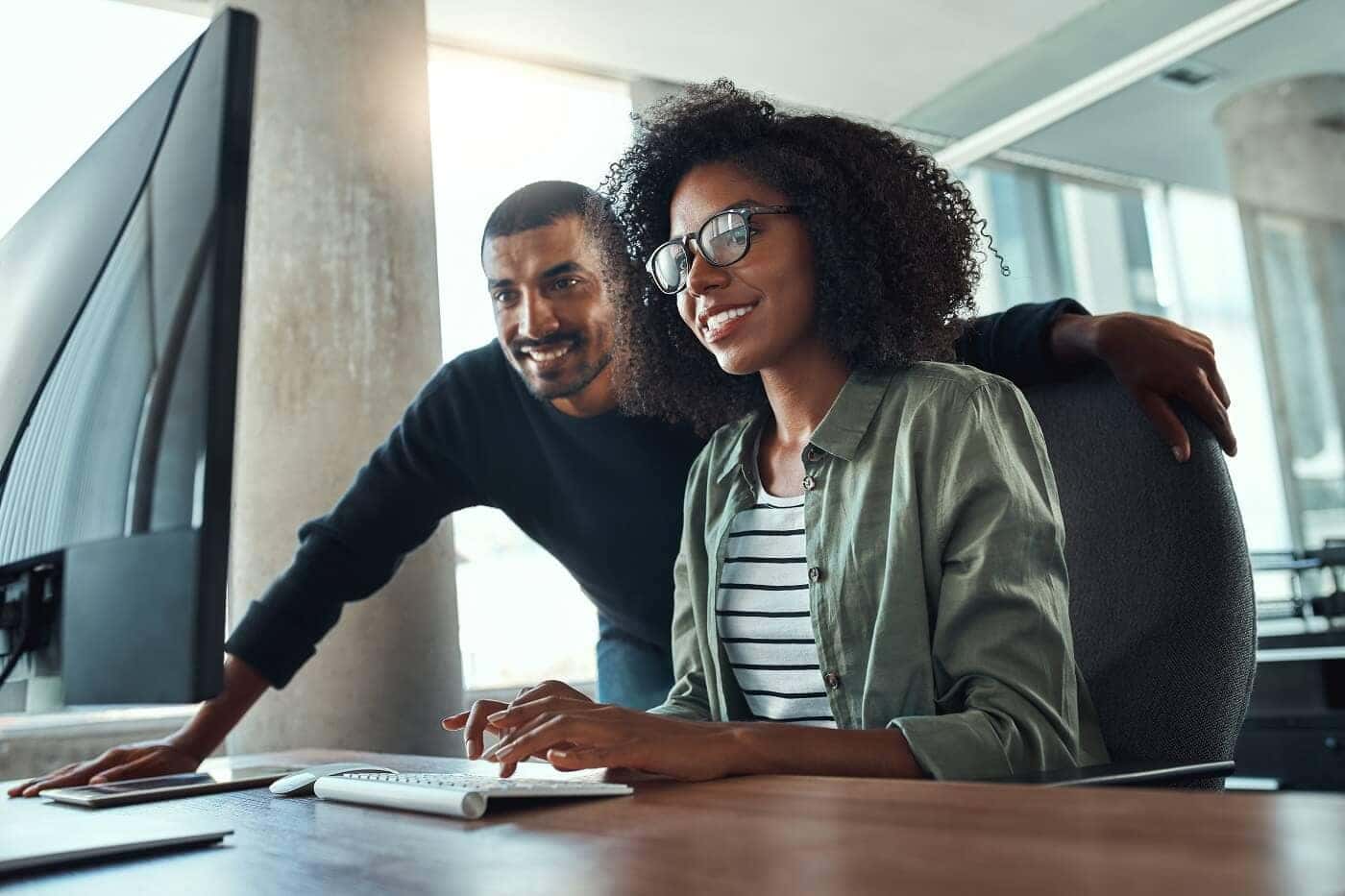 Get Preapproved for Credit at Our Dealership
We're happy to work with drivers of different credit backgrounds. To get preapproved for a loan, fill out our secure online finance application. We'll find the right rates that fit within your lifestyle and will be in touch as soon as they're ready.
You'll save time once you're here at the dealership as there will already be options to select from. Sit down with a member of our team to discuss which payment plan amount and loan term length will work best for you.
---
Use Our Online Finance Tools
To prepare for this meeting, we encourage you to use some of our online finance tools. These include our Payment Calculator, which will estimate your monthly loan payment based on your down payment, loan term length, and more.
One factor in those calculations is your trade-in value. Not sure how much your current car is worth? No problem! We're happy to provide an appraisal when you arrive. For a quick estimate beforehand, use our online trade-in tool. Then, we'll work out a final valuation when we meet with you in person.
---

---
Apply for an Auto Loan
Applying for an auto loan is an exciting step in the car-buying process, as you're getting closer to owning the dream car you'll drive through Milwaukee, Greenfield, or Waukesha, Wisconsin.
We want the process to go as smoothly as possible, and that all starts with having a sharp credit score. Our experienced finance team can tell you even more tips to improve your credit score when you contact us.
If you'd like to learn more about auto loans and credit scores, reach out to the team at Schlossmann Honda City today!
---