Tires in Milwaukee, WI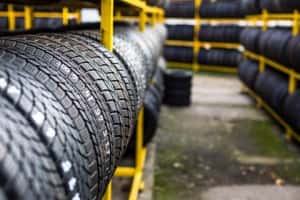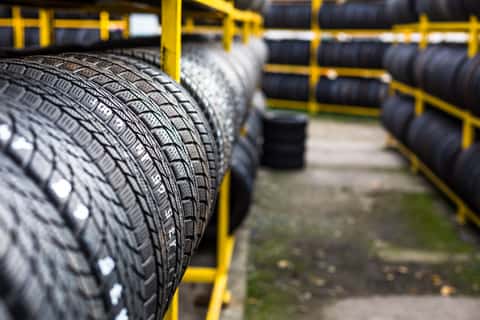 Honda City in Milwaukee offers an extensive selection of tires from all of the top manufacturers. Whether you're looking for performance tires, snow tires, or ones specifically designed to increase your fuel economy, we can help. Our team of experts are here to assist you in choosing the perfect set of tires for your driving needs.
Free Tire Inspections
The condition of your tires is crucial to your safety and overall driving experience. Especially in the harsh Wisconsin winters. We recommend having your tread depth, inflation PSI, and balance checked at a minimum of once a year. Our team is happy to assist you without an appointment. Just drive in and request one of our Honda Service Advisors to have your tires inspected.
Schedule Tire Installation
View All Service Special
---
Buying Tires in Milwaukee
Honda City is the best place to buy tires in Milwaukee or Waukesha. We have an expert staff of service and parts advisors to give you the information and pricing you need to make an informed purchase decision. Call us or contact us online for a quote for you specific make and model vehicle and we'll take care of the rest!