Used Car Dealer near Franklin WI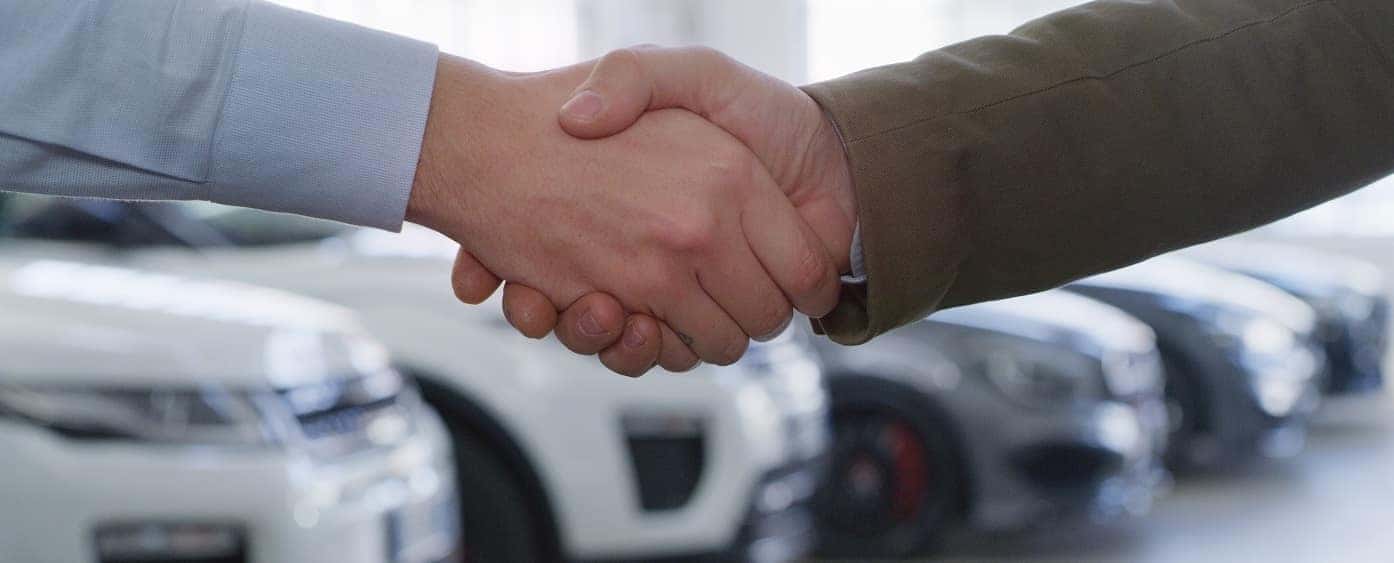 When you've found yourself on the hunt for a new-to-you car, it's more evident than ever just how expansive the vehicle market is. So, where do you even begin your search? Luckily, you've started your search in a helpful place. Welcome to Schlossmann Honda City, your source for all things convenient. That's why we're a popular used car dealer near Franklin, Wisconsin.
From our widespread selection to our helpful staff, we've got you covered. Read on for more information.
---
---
Our Selection of Used Rides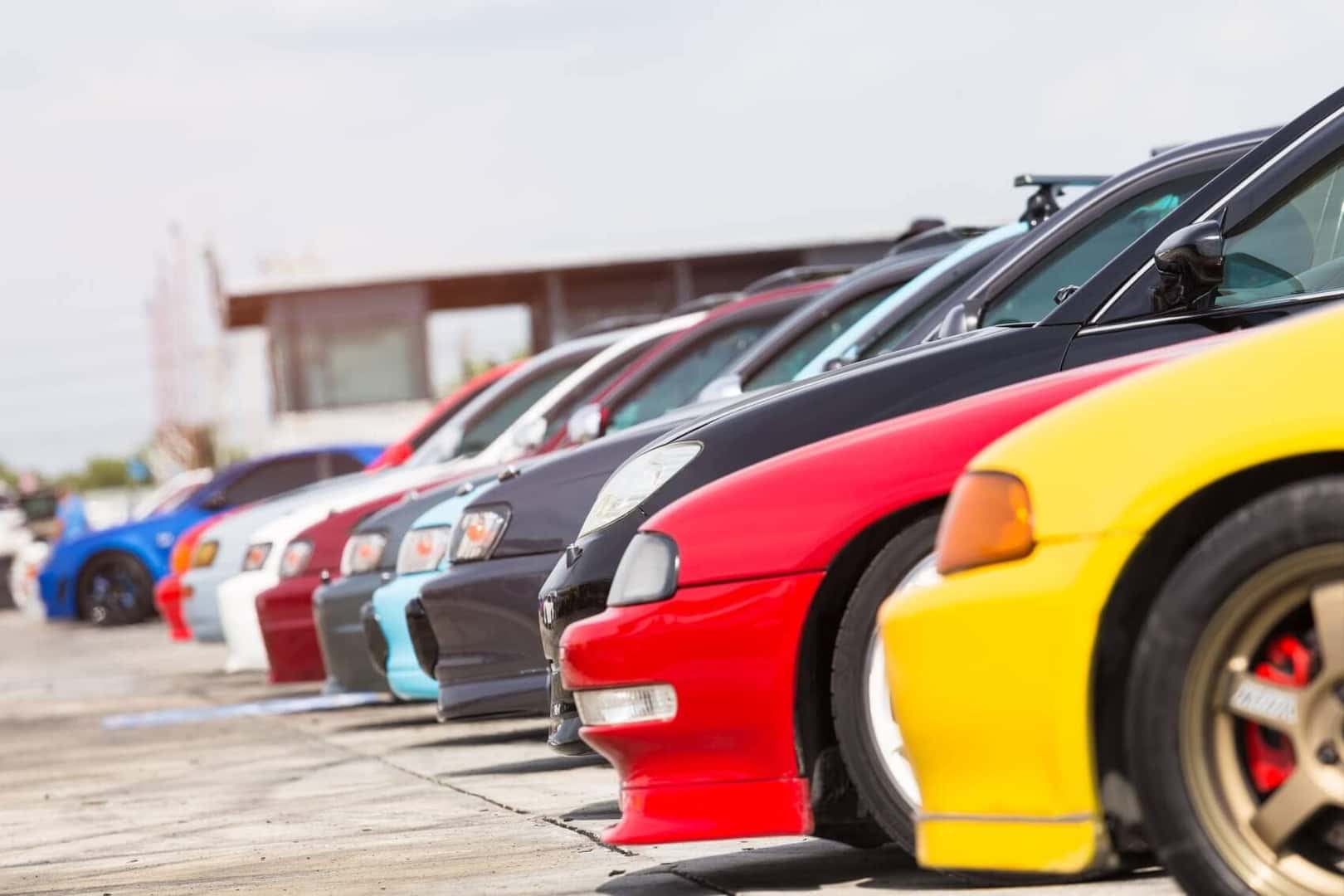 When you arrive at our dealer, one of the first things you'll notice is our expansive lot. There are a multitude of vehicles for a multitude of different drivers. Your choice matters, and we want to find one that suits you.
Maybe you're looking for a real on-road companion, an explorer to cruise with you. In that case, you'll love our used Honda Pilot, with all the spaciousness you've been searching for. However, if that's not your cup of tea, maybe you'd prefer a used Honda Fit, with a bit of a smaller body.
If you're looking for more athleticism in your ride, then the vehicle you've been searching for is our used Honda Civic. Try it out today!
Used Car Service Center
There's more to our dealer than that, though. We can offer you a litany of services, including maintenance, way down the line. It's important to have a service center you can rely on, and when it comes time for the repairs or assistance you need, we'll take care of it.
Some of the perks we offer include standard oil changes, battery tests, tire rotations, and so on. However, we can also take care of more involved repairs, too, like brake replacement, spark plugs, and whatever you might be looking for.
Likewise, we know you know your vehicle best. So, if you notice something in your ride that needs adjustment, tell us. We'll work with you to determine the root of the issue so that you can get back on the road in a flash.
Navigating near Franklin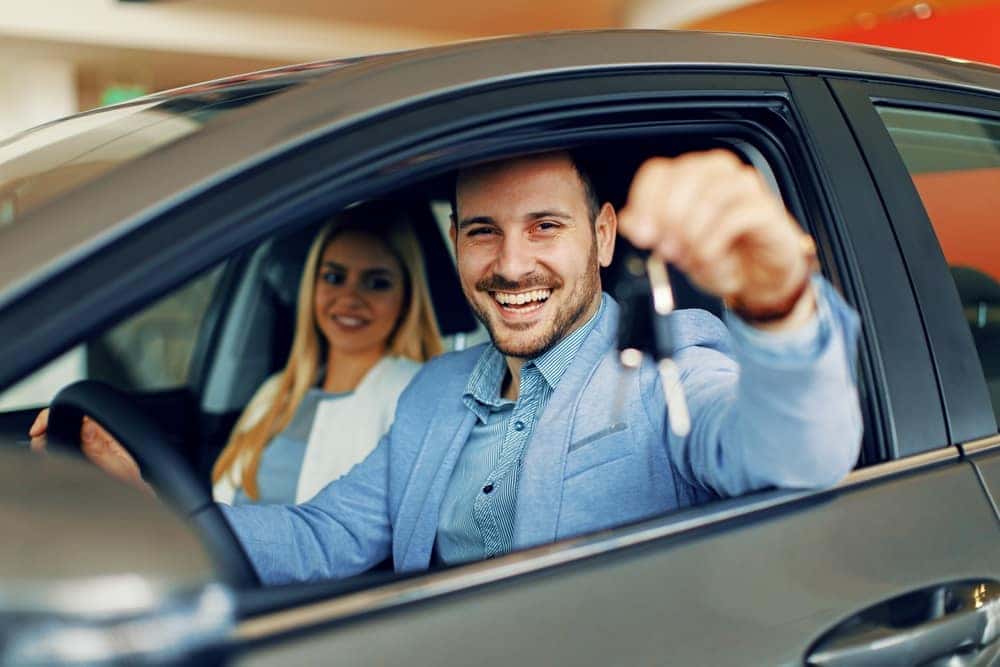 Once you've figured out exactly what you're looking for, the next step is to take your car for a spin. Where are you going first?
If you're looking for some greenery and natural splendor, why not head on over to Boerner Botanical Gardens, or Whitnall Park? Both offer some real, incredible beauty—so park your ride and see what they're all about! No matter what, it'll be an adventure in your used ride.
---
Shop Used Cars with Us Today
As you can see, here at Schlossmann Honda City, you, our drivers, customers, and family, come first. We're here to assist you throughout your pre-owned vehicle shopping journey. After all, we're a helpful used car dealer near Franklin, WI. Interested drivers should get in touch with us. From our helpful staff to the variety you'll find on site, there's sure to be something you'll love.
Visit our website, contact us, or come see us in person today.