Used Car FAQ

---
Buying a used car is an exciting adventure. Once you find one that suits your needs and preferences, you'll be ready to explore all that Milwaukee, Greenfield, and Waukesha, WI, has to offer. All of us at Schlossmann Honda City are here to help you take the wheel!
---
Understanding Common Auto Financing Options When Buying a Used Car
When it comes to buying a used car, many drivers choose to finance it with an auto loan. This means borrowing money from a financial institution and paying it back over time, plus interest, until you own the vehicle outright. The type of auto loan and interest rate you get is largely determined by your credit score.
Throughout the used car buying process, there are a few common terms you will come across, such as the following:
FICO Score—a consumer credit score calculated and issued by the Fair Isaac Corporation.
Down payment—a cash payment put towards the total amount of the car, lowering the amount you finance with an auto loan.
Monthly payments—the outstanding balance, along with interest, paid each month per the terms of the auto loan's financial contract.
Can I Improve My Credit Score Before Buying a Used Car?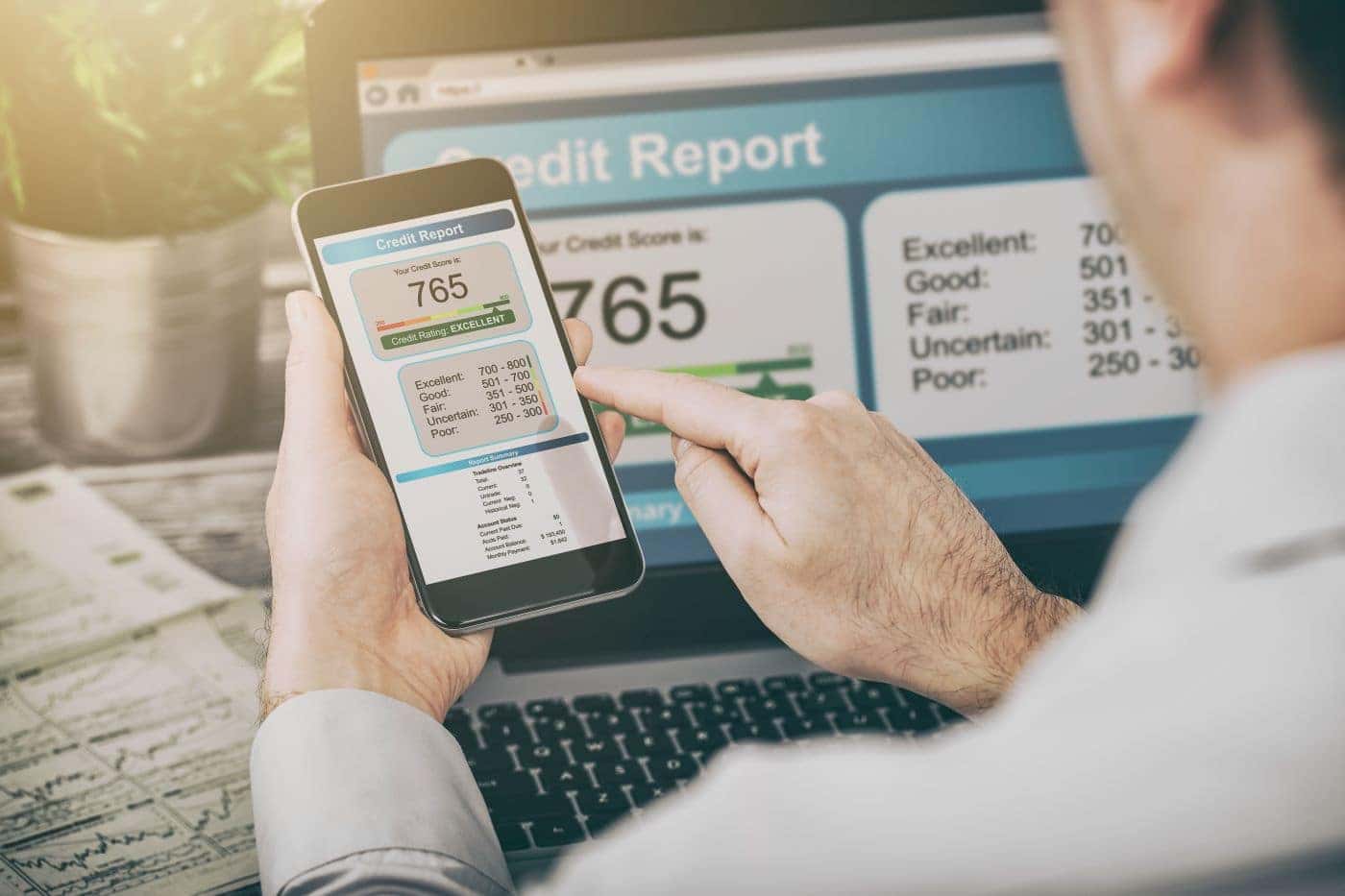 If you have less-than-perfect credit or want to boost your credit score before applying for an auto loan, there are a few steps you can take. First, take a moment to verify the information on your credit report. If you find any discrepancies, be sure to dispute them because this alone could raise your credit score.
If possible, try not to open additional lines of credit and leave your unused credit lines open. Along with that, you'll want to focus on catching up with your current payments and staying on top of your future bills.
How Do I Pick the Right Used Car for Me?
To narrow down your options, you'll want to start creating a list of priorities. Consider things like which features you want inside the cabin, your ideal fuel-economy rating, your preferred age, and your desired mileage. When searching through our used car inventory, you can use our search bar to narrow down your options based on preferences like these.
By reading vehicle reviews and looking at used car rankings, you can also see how different makes and models match up. Once you have a list of your favorite used cars, you can then schedule some test drives to get first-hand experience before making your final decision.
What's the Difference Between Used & Certified Pre-Owned (CPO)?

Another thing to considering when picking out a used car is whether you want to buy a certified pre-owned model. At our dealership, we sell both used cars and Honda CPO models. The difference between Honda CPO vehicles and traditional pre-owned ones it that they have been thoroughly vetted.
To earn this title, they must meet certain requirements like having no more than 80,000 miles on their odometers and passing a comprehensive 182-point vehicle inspection. To top it off, they come with special perks like a 3-month trial of SiriusXM® Radio and limited warranty coverage!
---
Slide Into the Driver's Seat of a Used Car Today
Now that you have a starting point, it's time to begin your used car journey near Milwaukee, Greenfield, and Waukesha, WI. All of us at Schlossmann Honda City looking forward to serving you and your next used car for years to come.
When you feel ready, navigate to the resources on this page or contact a team member to learn more!
---