What to Look for When Buying a Used Car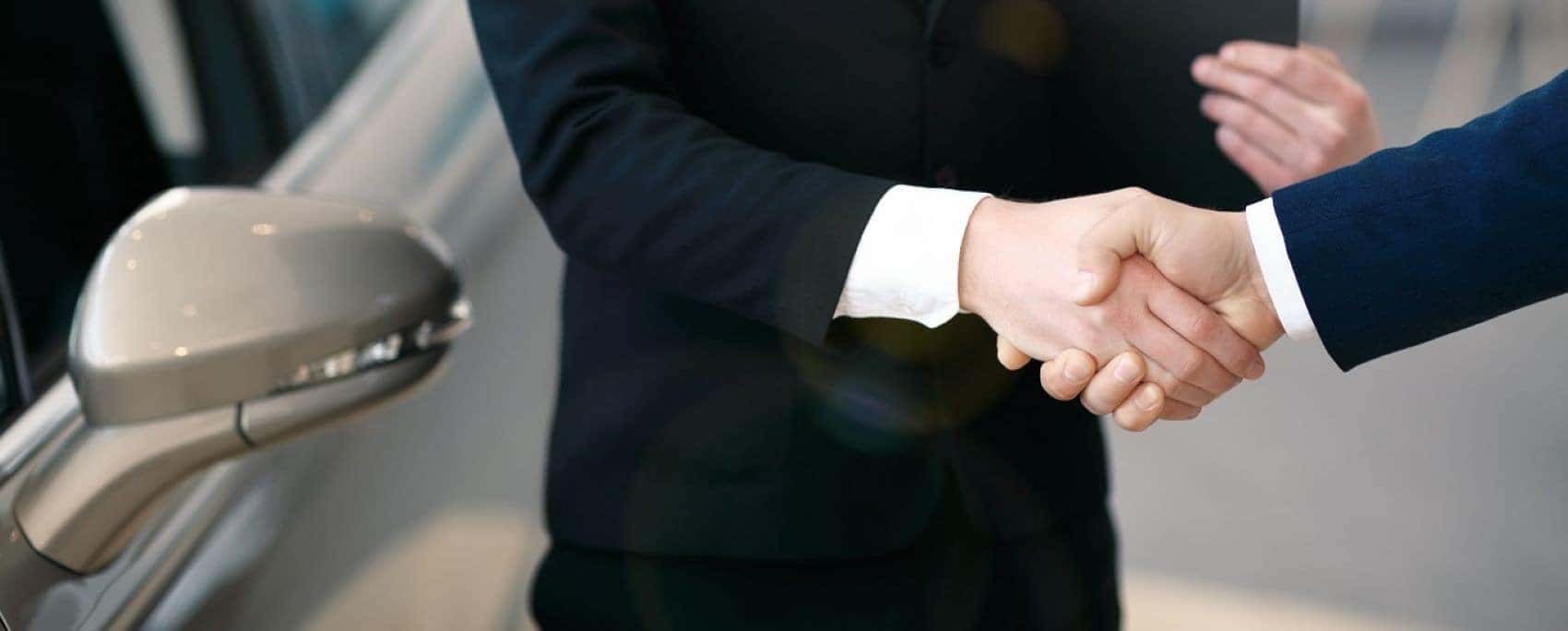 ---
Searching for a used car to drive around Milwaukee, Greenfield, and Waukesha, WI? If so, we at Schlossmann Honda City can help you take the wheel of a vehicle that will carry you safely for miles to come.
On this page, you will find a variety of resources to guide you towards the model that will best suit your unique lifestyle. As you read more down below, feel free to contact us with any questions or to speak with one of our used-car specialists!
---
Tips for Picking Out Your Next Used Car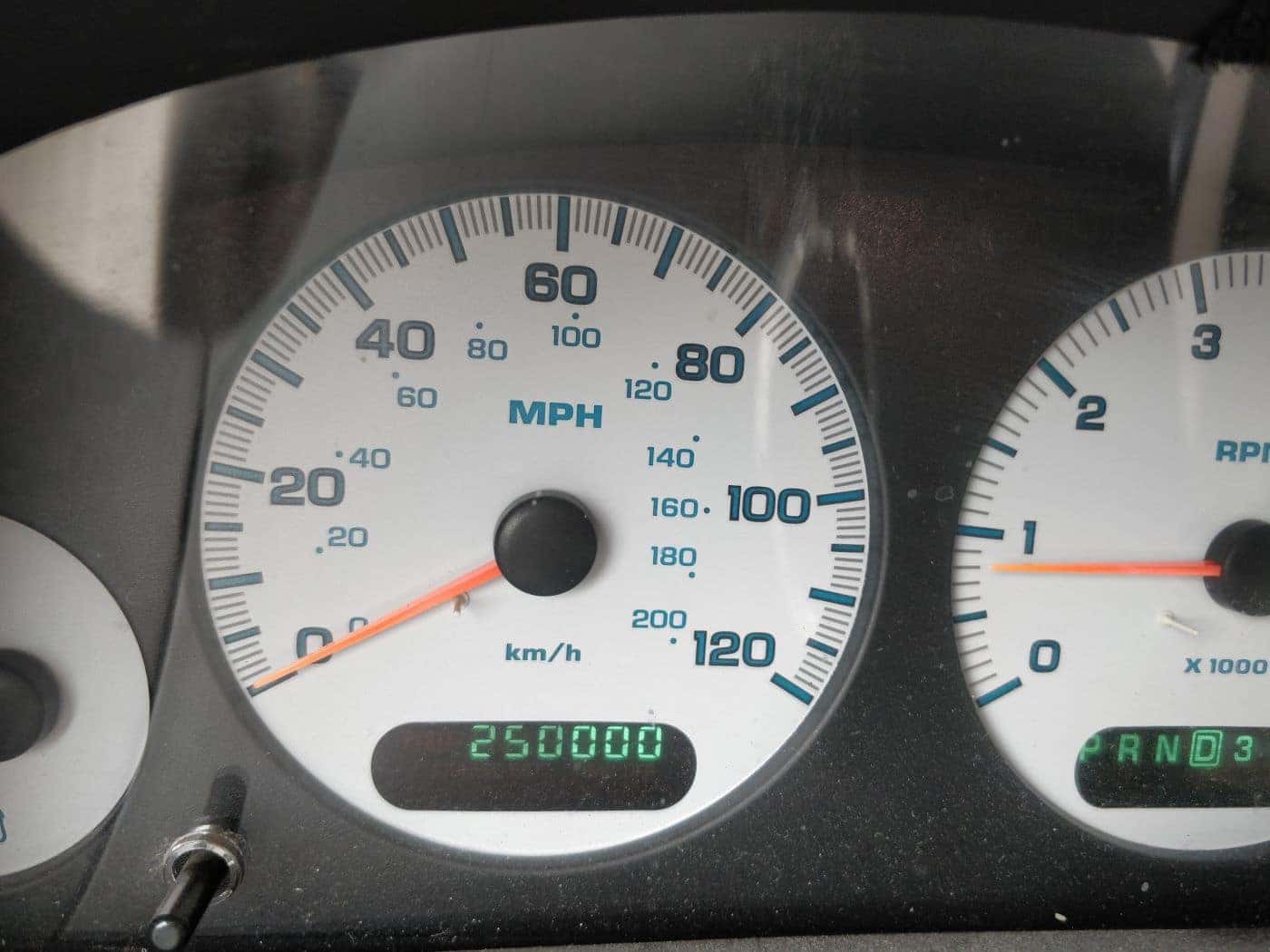 When it comes to picking out your next used car, there are three main factors to consider. Whether you happen to be browsing online or on the dealership lot, take the following into account to make your final decision:
In general, you'll want to shoot for a used car with no more 100,000 miles on the odometer. However, depending on your specific needs and preferences, you may consider expanding this range when weighing other factors related to the vehicle.
The age of a car impacts everything, from its features to its efficiency and performance. As automotive technologies have continued to improve, especially over the past several years, many vehicles can now run smoothly for longer periods, making used cars even more reliable.
As a good rule of thumb, it's helpful to focus on used cars no more than 10 years old. In addition to age, one of the biggest determinants of a vehicle's condition is whether it's been well-maintained through routine maintenance and any necessary repairs. Along with that, how and where the vehicle was driven impacts its condition.
It's important to remember that these three factors are a general guide to work from and when considered altogether, they can help you make an informed decision.
Narrow Down Your Options With Automotive Research
With these three factors in mind, you can now start your research. Knowing what different used makes and models have to offer can help you create a list of priorities. To see how your favorite used cars rank in terms of safety, you can turn to trusted sources, such as:
Kelley Blue Book
Insurance Institute for Highway Safety (IIHS)
National Highway Traffic Safety Administration (NHTSA)
Our team has also compiled our vehicle reviews on one convenient page. Depending on the type of used car you're looking for, these may help you compare specs between different models.
Consider Used vs Certified Pre-Owned (CPO) Options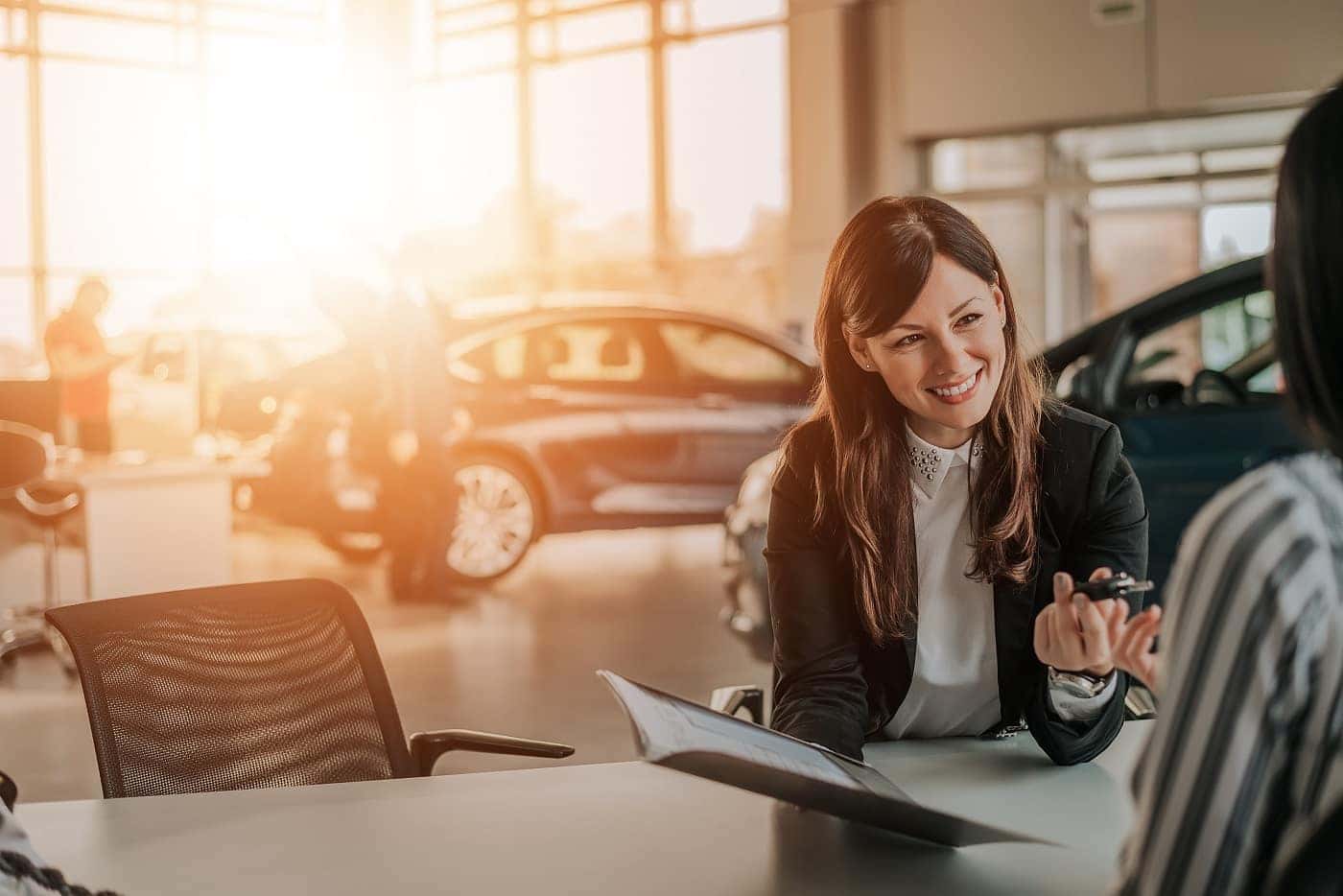 Throughout your used car search, you'll also want to consider whether you want a traditional pre-owned car or a CPO model. At our dealership, we sell used cars from a variety of manufactures, including a selection of vehicles priced under $10,000, as well as numerous certified pre-owned Honda models.
Honda CPO Perks
Each of our CPO Honda cars have no more than 80,000 miles on their odometers and have been thoroughly vetted through detailed 182-point vehicle inspections. On top of that, they come with special perks, such as limited warranty coverage and a 3-month trial of SiriusXM® Radio.
---
Find Your Next Used Car With Us Today
All of us at Schlossmann Honda City look forward to helping you slide into the driver's seat of a used car that will deliver you safely from Point A to Point B.
Contact us with any questions or to schedule your used car test drive around Milwaukee, Greenfield, and Waukesha, WI, today!
---