Honda City Owners Clinic – Workshop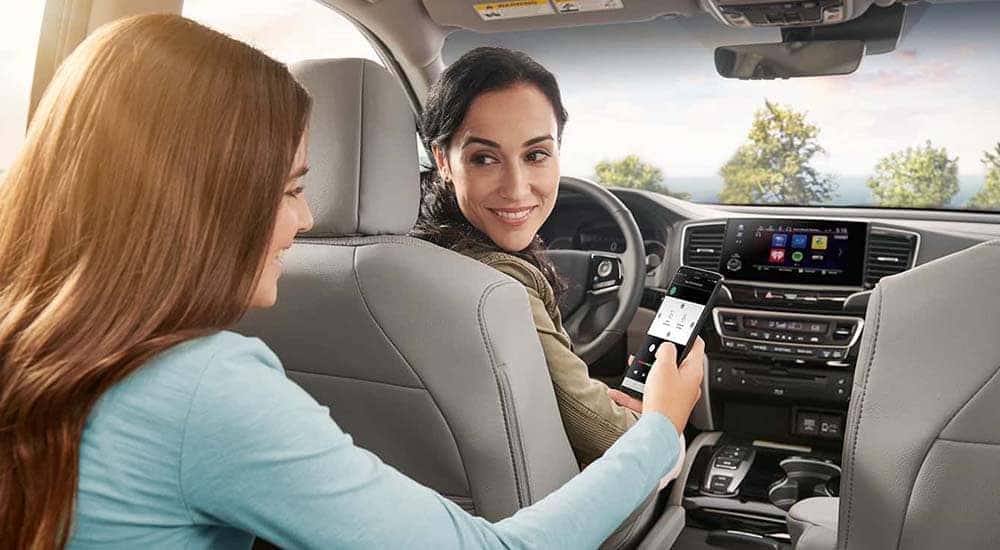 We are hard at work planning our next event!
Check back for our next class.
Get the answers you need, Honda City invites you to attend our Honda City Owners Clinic – Workshop. A great opportunity to learn all about the services Honda City provides. You will also meet some of our Honda Certified technicians and members of our management team. Honda City wants to be sure all of our customers get the most out of their Honda. This includes understanding your Honda's features and maintenance schedule. Attending the event also provides a great opportunity for you to ask any questions you may have about your Honda.
If you purchased your Honda from Schlossmann Honda City in Milwaukee, thank you. Even if you purchased your Honda somewhere else, we would still love to have you join us. It is important to us that you are getting the most enjoyment out of your Honda by providing you with valuable information on how to care for and preserver your investment.
What you can look forward to at Honda City Owners Clinic – Workshop
 

Meet Service Staff
Dealership Service Amenities
Importance of Genuine Honda Parts

Honda Warranty
Warning Lights
Recommended Maintenance
Questions and Answers
 Why Attend the Honda City Owners Clinic – Workshop?
You are introduced to our Service Management, Service Advisors and Honda Certified Technicians who provide information and answer questions relating to your vehicle operation.
You meet our Parts and Collision managers and learn about the benefits of purchasing your vehicle from Honda City.
You will be introduced to your routine maintenance schedules and enhancements of your Honda's performance.
We discuss safety-related items, your warranty, extended service coverage, our dealership facilities and equipment, special service tips, importance of genuine Honda parts, what to do when you need service, etc.
Snacks and refreshments will be available
If you think this is something you would benefit from and would like to attend, please call 866-812-4229 or email our Service Department to reserve your seat. An RSVP is not required if you decide to attend last minute but it helps us in planning.
We hope you will consider joining us for this very informative clinic. If however you cannot attend we would still like to hear from you so we can schedule future clinics at convenient times for everyone.
We appreciate the opportunity to assist you and look forward to seeing you.