Favorite Local Lunches In Greenfield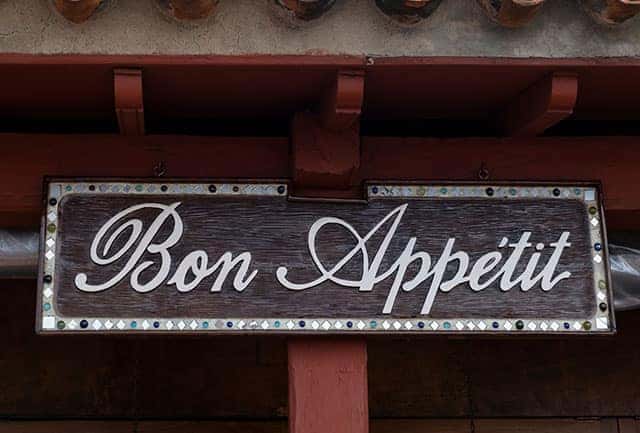 At Schlossmann Honda City, we know a lot about all the great new Hondas we have for sale at our dealership. We also know where to go to get a really great lunch to keep the work day going. We'll be more than happy to share our passion for new Hondas when you drop by to shop, but today we're going to share our favorite places to get lunch around Greenfield. These are just a few of the places our staff recommends, let's check them out.
Open Flame
A local institution since 2005, Open Flame has a meal for you any time of the day. We could go on about the breakfast menu, but we're talking about lunch today. The lunch menu is packed with delicious options, enough to keep you coming back for a different choice every time. The app selection includes fried calamari, a signature dish that's always a great starter. Then it's off to the burgers, pasta, or the Open Flame's selection of wood-roasted specialties including roasted chicken, baby back ribs, and New York steak. They also put those big wood roasting ovens to use on a tasty selection of thin-crust pizzas that make a great group lunch option.
The Forum
Like Open Flame, The Forum is just a few minutes away from our dealership on 108th St. It offers breakfast and lunch menus packed with what you need to fill up during the day. Start with a classic appetizer like onion rings, mozzarella sticks, or chicken tenders, then try one of the sandwiches. There are enough options on the sandwich menu alone to keep you coming back for weeks. We love the BBQ Beef and Chicken Parmigiana. If you're counting calories, there are salad and low-cal options on the menu. If there's any room left over, you can get a slice of fresh baked cake or pie to go.
Brothers Gyros & Pizza
Our friends over at Scholossmann Subaru City already covered their favorite pizza places, but we'll include this lunchtime favorite on our list. Brothers Gyros & Pizza is a great place to get not just gyros and pizza, but lots of other great lunch options like burgers, pitas, Philly cheese steak, and more. No surprise the gyros are a favorite, and you get them classic or in bowl form, along with other greats like pork souvlaki and falafel. Of course, you can also build your own pizza with a solid selection of toppings, including gyro meat!
What is your favorite place to get lunch around Greenfield? Let us know on Facebook or Twitter. Then visit us here at Schlossmann Honda City. We're your source near Milwaukee, WI for new Honda, used cars, and great auto service. Servicing with us is easy, you can make an appointment online! Want to sell your car? We're making great deals on trades! You'll see why Schlossmann Honda City is your Milwaukee car buying destination.