Bad Credit Auto Loans in Milwaukee, WI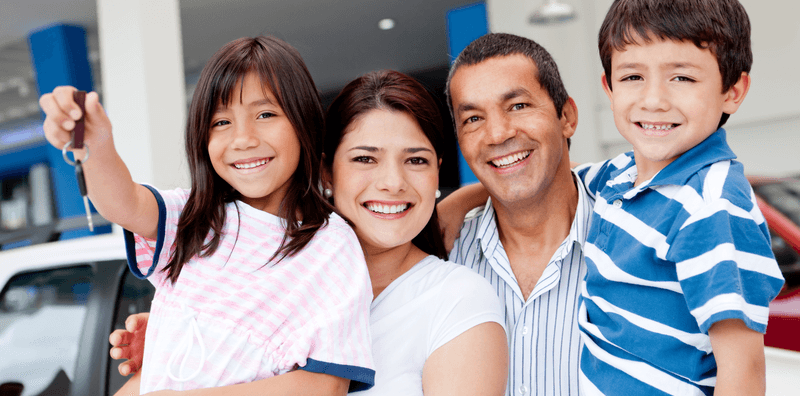 Honda City in Milwaukee is proud to offer our guests with special financing needs a dedicated team to help you secure an auto loan regardless of your credit situation. We've helped thousands of customers in Milwaukee, WI with bad credit, no credit, past and present bankruptcies get financed for a new car.
Dedicated Finance Specialists
Our special financing team is headed by Marion Masterjohn. Marion has been in the auto industry for over 20 years and works with a large number of Wisconsin based and national lenders as an advocate for her clients to get them the auto loan they need on terms they can manage and afford.
One of our specialties is helping those currently going through bankruptcy get approved for a new or used car, which is often a task most dealerships will not even take on. At Honda City we're committed to serving every single customer as though they're part of the Schlossmann family and that means going above and beyond to meet your needs.
The process begins by filling out a credit application. Once that is received by our team we'll contact you to get more details of your situation and discuss what kind of vehicle you're interested in purchasing.

Don't hesitate to apply even if you're dealing with any of the issues below:
·         Previously filed for bankruptcy.
·         Currently going through bankruptcy.
·         High balance of credit card debt.
·         Bad or poor credit scores.
·         Have had a car or other vehicle repossessed.
·         Have open collections account on your credit report.
·         Charged off credit cards, utilities or medical bills.
·         Unpaid medical, dental, or Doctor bills
Honda City will help you re-establish good credit with an auto loan you can afford on a car you actually want. Apply online or contact us today to discuss how we can help you.
Our special finance team is dedicated to helping with bad credit auto loans.